From initial concept to design, then sampling, to printing, die-cutting, creasing, folding and gluing.
Our complete range of services are produced in-house within our Leicestershire production facilities, allowing us to have complete quality control of your project from start to finish.
Nova Packaging always work with the latest updated design software packages, which allow our cardboard engineer to create your initial concept into a fully working physical sample via our Zund CAD cutting table to complete the initial design process for your approval prior to production. We can also of course work from your supplied finished digital artwork if our design services are not required.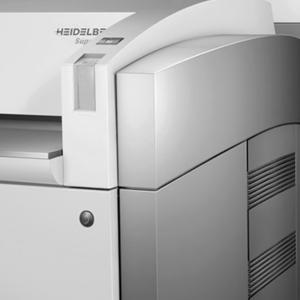 As part of our continual investment programme, we have just recently installed a new updated Heidelberg CTP system which images the printing plates once your ripped files have been processed via our studio. Our printing plates are processless, which means they are 100% chemistry free.
Litho printing will be produced on our 5 colour + Coater Heidelberg Carton press, which we operate with our Heidelberg Prinect Production system. We only print using Soy-based printing inks and water based coatings. We also have the option where required to print digitally via our state of the art Heidelberg B3 Versafire press.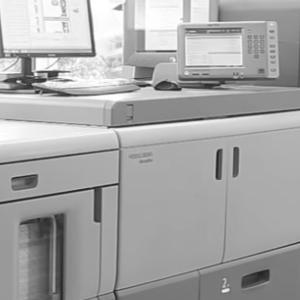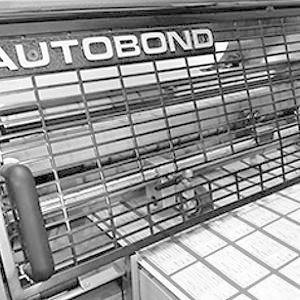 We have in house thermal lamination, offering food grade Matt, Gloss and Soft Touch lamination options to your printed sheets prior to finishing.
Our in house B1+ die cut/crease flat-bed Brausse machine is our latest addition to our finishing equipment, which complements our existing Heidelberg cylinder die cutting presses.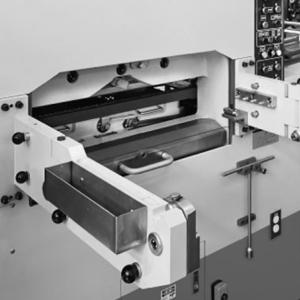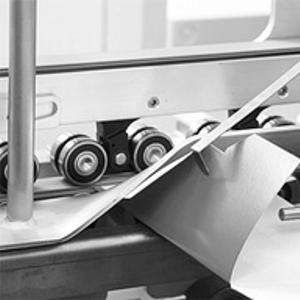 Our in house folding and gluing machinery allows us to complete the finishing process of your cartons. With a wide range of gluing heads and folding blades, we can process a multitude of products, from a simple carton sleeve to more complexed crash lock cartons.
The best way to supply us with press ready artwork
All artwork should have at least 3mm bleed of image beyond the trim area.
All images used must be 300dpi and in cmyk colour format.
Single Page pdf for brochures to enable us to impose the artwork on our press sheets correctly.
Finally, export artwork as a PDF/X compliant file to press resolution (300dpi).